PRODUCTS
| | |
| --- | --- |
| RUBBER ACCELERATOR | RUBBER ANTIOXIDANT |
product name:Rubber accelerator ZDEC

Product Category:RUBBER ACCELERATOR

Product Description:Rubber accelerator ZDEC
product manual
Specification: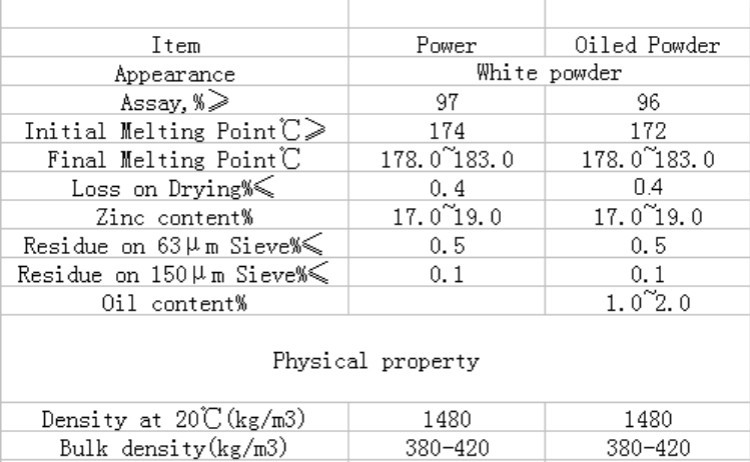 Properties:
Whitepowder.Soluble in 1% NaOH solution,CS,benzene,chloroform, slightly soluble in alcohol, insoluble in gasoline.
Applications:
Used for NR,IR,SR,SBR,NBR,EPDM and thelatex.Afast curing primary or secondary effectiveultra accelerator fornatural and syntheticlatex form compounds.Can be used advantageously for dipped,spread,and cast goods.Similar inproperty that of PZ.Lessresi stance toscor chingthan PZ and shows aslight tendency to premature vulcanization.An antioxidant in adhesive systems.

Package: 20 or 25kg plastic woven bag,paper with plastic film bag,kraft paper bag.
Storage:The product should be stored in the dry and cooling place with good ventilation,avoiding exposure of the packagedproduct to direct sunlight.Since the date of production,the storageperiod is 24 months . .
Notes: The product could be ultrafine powder based on customer accurate requirement.